The official Motocross game hits the Switch later this year.
Do you love yourself a bit of Motocross? Then you'll probably be pleased to hear that MXGP3 – The Official Motocross Videogame – which released to mixed or favourable reviews (depending on whether it was on PS4 or XB1) earlier this year – will soon be arriving on our favourite hybrid console.
Developed by Italian racing stalwarts Milestone, our press release tells us that "Players will be given the possibility to enjoy all the thrills of one of the most engaging and adrenaline-packed championships dedicated to the 2016 racing season wherever they are, whenever they want."
As well as being the first Motocross game to arrive on the Switch, MXGP3 boasts all of the riders, bikes and tracks from the 2016 season, a career mode which sees your rider to rise from MX2 to the MXGP Champion and complete bike and rider customisation – with more than 300 components across 75 brands. That's before we talk about the 10 2-stroke bike models with dedicated physics and audio for use in ANY mode!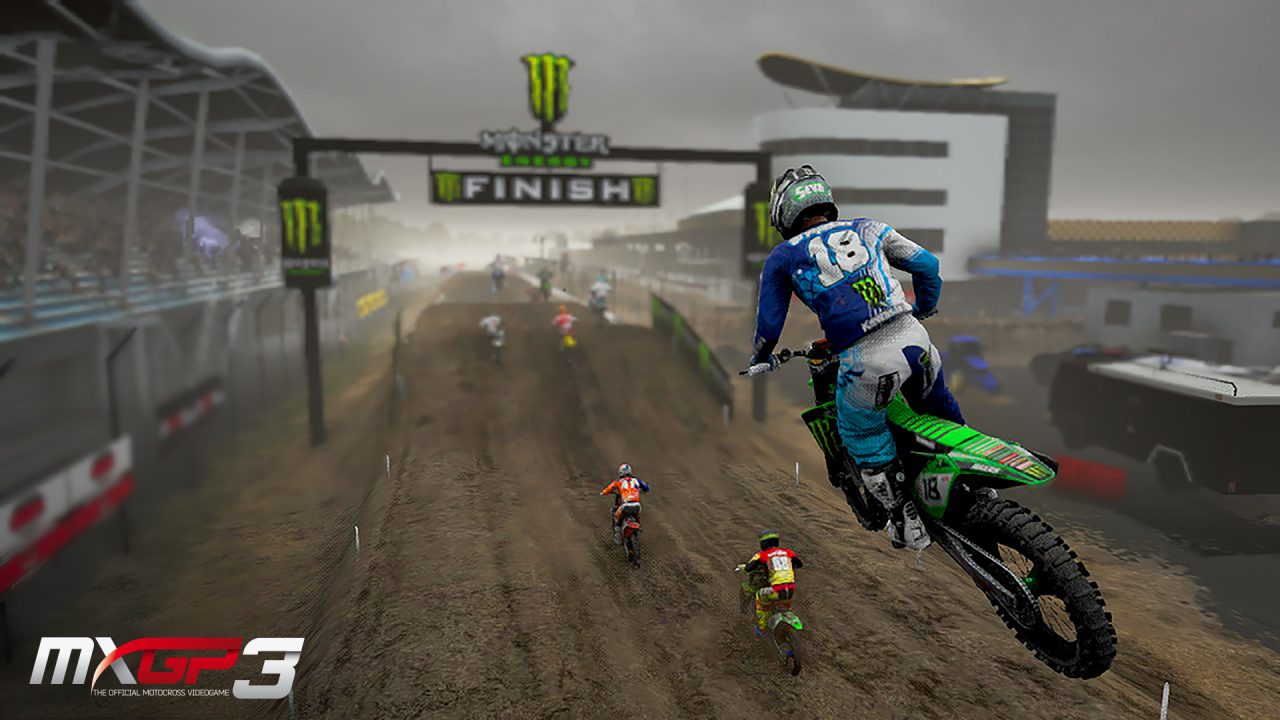 Is this one going to race into your collection? Let us know your thoughts on this in the comments!