With Nintendo's big release this week – Metroid: Samus Returns being a Nintendo 3DS title, the Nintendo Switch was relying on Rayman Legends: Definitive Edition to grab one of the higher chart positions. Just how well did it perform, though? And how does the rest of the gaming chart look? Let's find out!

This week saw some major releases across all consoles; NBA 2K18 and Pro Evolution Soccer 2018 arrived and managed to grab 2nd and 3rd positions respectively, just behind Destiny 2 which has managed to keep its grasp on the top spot for the second week running. As previously mentioned, Metroid: Samus Returns also released this week on Nintendo 3DS and managed an impressive 8th place in the all-format chart. So what about Rayman Legends: Definitive Edition on Switch? Well, unsurprisingly becoming this week's highest performing Switch game, it sits at number 11, just missing out on that top 10 space.
---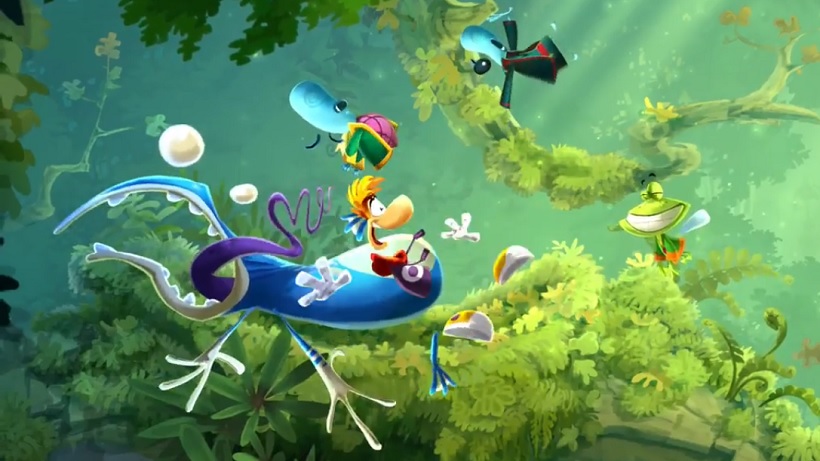 ---
As has been the case for some time now, below this we see the evergreen Switch titles dotted around the rest of the top 40. Mario Kart 8 Deluxe has made its way up again this week to 12th position; Mario + Rabbids Kingdom Battle has slipped down to number 14; The Legend of Zelda: Breath of the Wild is at 18; and Splatoon 2 has dropped down to the number 27 spot this week.
Interestingly, when moving over to the individual formats we can see that the Nintendo Switch version of LEGO Worlds has performed better this week than last, moving up four places to number 35. This means that it actually sold more copies this week on Switch than it did on PS4.
---
---
So there we have it – Rayman Legends has made its dent on the charts this week with others remaining close behind. Have you bought any of these games this week? Let us know what you've been playing in the comments!
As always, bear in mind that these sales are for the UK and only take into account physical, retail sales (not downloads).