It's time for an Odyssey.
The eShop has updated and it's almost time for you to join Mario on his latest adventure! Or, if you'd prefer, you can dance, call the police, become a different type of moon hunter and much more! Is there anything for you this week?
Super Mario Odyssey – €59.99 / £49.99 / CHF 77.90
---
---
Join Mario on a massive, globe-trotting 3D adventure and use his incredible new abilities to collect Moons so you can power up your airship, the Odyssey, and rescue Princess Peach from Bowser's wedding plans! This new 3D Mario adventure is packed with secrets and surprises, and with Mario's new moves like cap throw, cap jump, and capture, you'll have fun and exciting gameplay experiences unlike anything you've enjoyed in a Mario game before. Get ready to be whisked away to strange and amazing places far from the Mushroom Kingdom!
Just Dance 2018 – €59.99 / £49.99 / CHF 69.90
---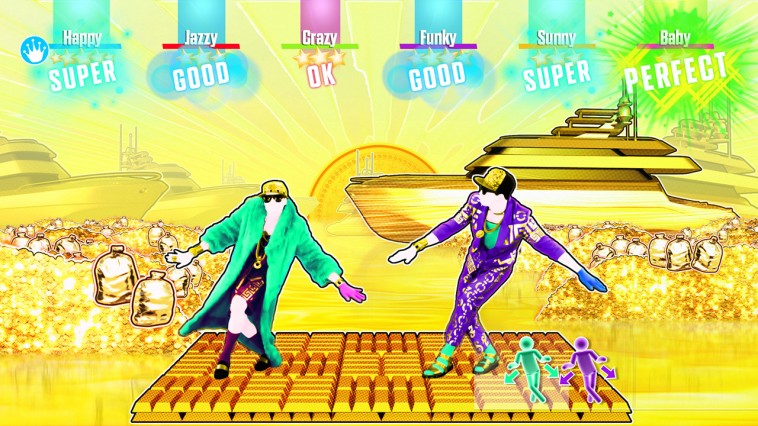 ---
No matter where you come from, how old you are, if you are a panda or a carrot: turn up the volume and get ready to unleash your inner dancer! Just Dance 2018 is coming back on October 26th 2018 with over 40 tracks at launch, and more than 300 songs available with Just Dance Unlimited and the 3-month trial included! Whether you are a young dancer in the making or a pro dancer looking for new challenges, it's never been so easy to Just Dance.
This Is the Police – €29.99 / £24.99 / CHF 42.00
---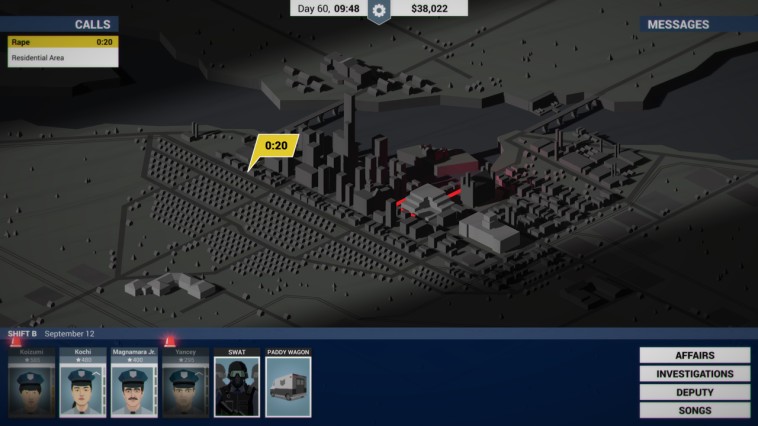 ---
This Is the Police is a strategy/adventure game set in a city spiraling the drain. Taking the role of gritty Police Chief Jack Boyd, you'll dive into a deep story of crime and intrigue. Will Jack reach his retirement with a nice stack of bills, or will he end up broken … or worse?
Nights of Azure 2: Bride of the New Moon – €59.99 / £49.99 / CHF 84.00
---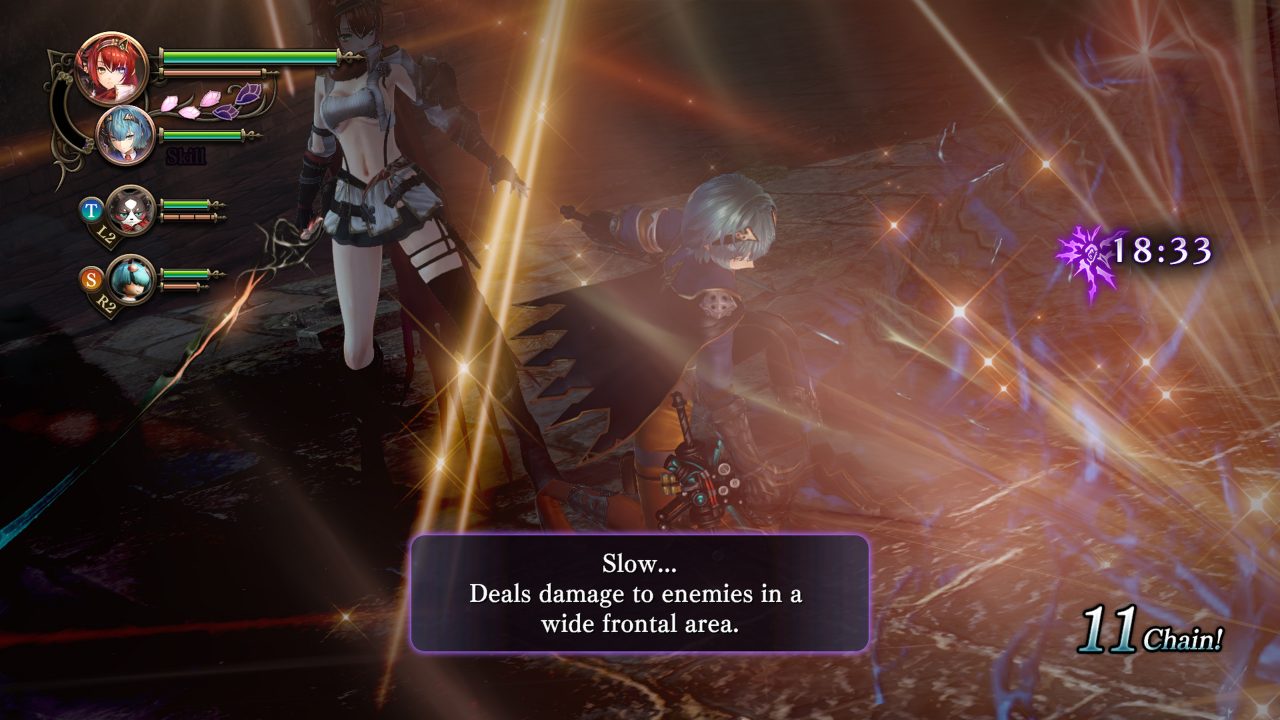 ---
A Tale of Three Beautiful Maidens Drawn to Each Other. When three friends, deceived and separated by the tricks of darkness, find each other again, their bond shall become the light that will clear away the shadows and guide them towards the truth… Beautiful women, Servans, battles and growth system – all these elements return in an evolved form in the second instalment of the gothic fairy tale action RPG series "Nights of Azure".
The Mummy Demastered – €19.99 / £17.99 / CHF 28.00
---
---
A powerful ancient evil has arisen, and the war to save humanity has begun! The Mummy Demastered throws you into a 16-bit-inspired battle against the undead in a 2D, nonlinear, action-packed adventure. As an elite agent in the monster-hunting Prodigium organization, you must use a variety of weapons, upgrades, and magical artefacts to defend mankind against the supernatural hordes of Princess Ahmanet. Your Prodigium teammates are already on the scene, but HQ lost contact with them hours ago; only by exploring tombs, forests, abandoned tunnels, and the cursed streets of London will you discover the fate of your allies. But beware – Ahmanet commands legions of zombies, insects, plague-ridden vermin, and worse… and if you're not careful, you'll be the next soul in Ahmanet's thrall.
Knight Terrors – €2.99 / £2.69 / CHF 4.20
---
---
Witness the horrifying adventures of a mysterious suit of armour known only as "The Knight." Armed with a mighty sword and equipped with blood-red wings that allow flight, the Knight desperately races through the countryside, never stopping for any respite or consideration. He must face and vanquish a never-ending onslaught of bloodthirsty ghouls, flaming skulls and unspeakable horrors while jumping over spiked pits and flying through small gaps. If he takes three hits or allows three enemies to pass, it's "Game Over"!
Violett – Launch Price €8.99 / £8.09 / CHF 12.60 (Regular price €9.99 / £8.99 / CHF 14.00)
---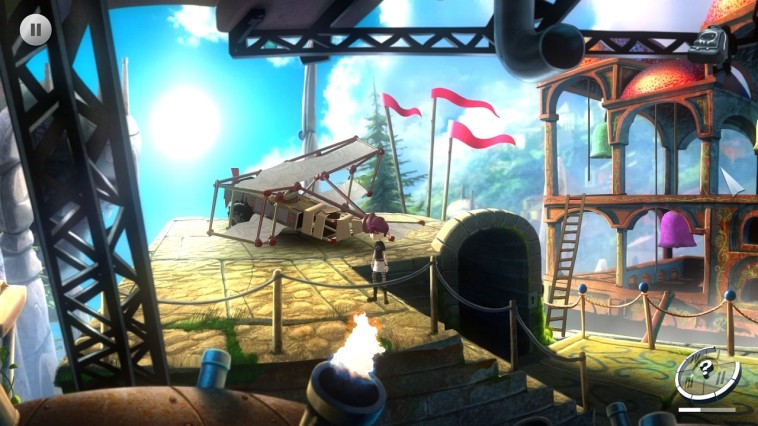 ---
Dragged by her parents, a young and rebellious teenage girl – Violett, moves to an old spooky house in the middle of nowhere. Forced away from her friends and life in the city; she imagines how boring life in countryside will be: spending day after day, bored in her room with absolutely nothing to do. But what she cannot imagine, is that in just few moments, she'll have the adventure of her life.
Moon Hunters – Launch Price €13.49 / £8.99 / CHF 18.90 (Regular price €14.99 / £9.99 / CHF 21.00)
---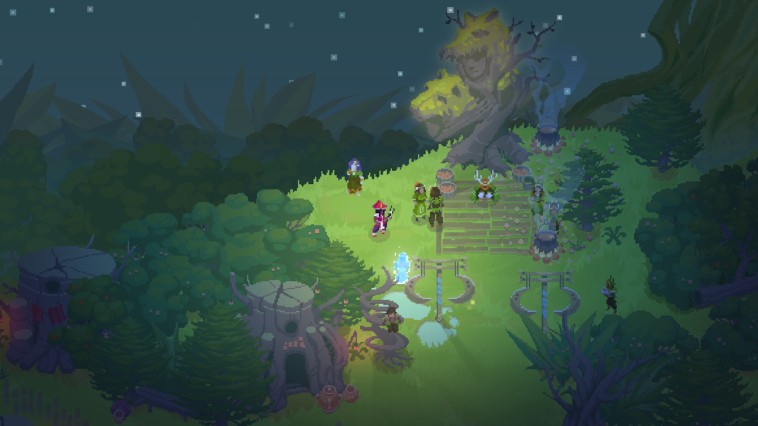 ---
When the moon does not rise over Issaria, monsters infest the land and cause chaos. You must set out alone or with the other chosen children of the Moon to solve the mystery and restore balance. You have only 5 days before King Mardokh and the Sun Cultists declare war. Multiple playthroughs uncover characters, conflicts, and decisions. Each of the five tribes responds differently to the crisis and looks for different qualities in their heroes. Every action and choice you make contributes to your legend as a constellation in the night sky. Future generations will build upon the mythology you create. How will you be remembered?
Splasher – €14.99 / £12.99 / CHF 21.00
---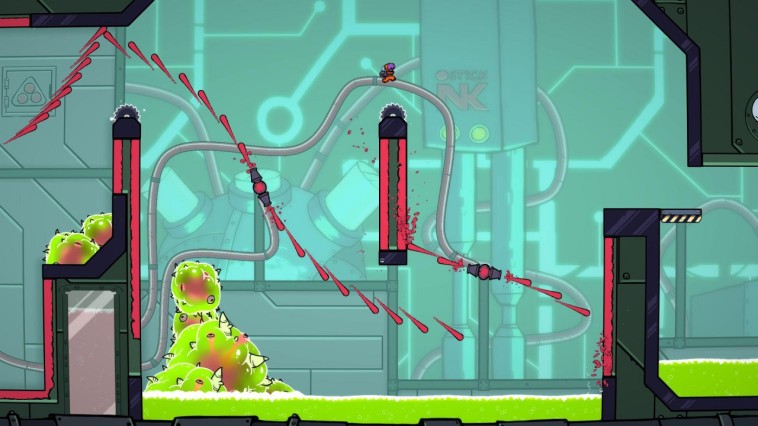 ---
Splasher is a 2D platformer with unique arcade-style action gameplay, set in a crazy cartoon universe. Stand up to Le Docteur – the paint factory's evil boss – and save the Splashers. Your prodigious paint cannon grants you colorful superpowers. Put your skills to the test and face whatever the factory throws your way. Use different colored paints to stick to walls and roofs, bounce high, and trick your foes. Brave the traps and beat the gigantic factory's security devices. Find the best path and get the best time in order to perfect the level. Challenge gamers worldwide with your best times, and share your scores on the leaderboards.
ZOMBIE GOLD RUSH – €4.99 / £4.49 / CHF 7.00
---
---
ZOMBIE GOLD RUSH is a shooting game where you get on various cars and earn you gold by destroying zombies one after another.
Time Recoil – €13.99 / £11.99/ CHF 19.00
---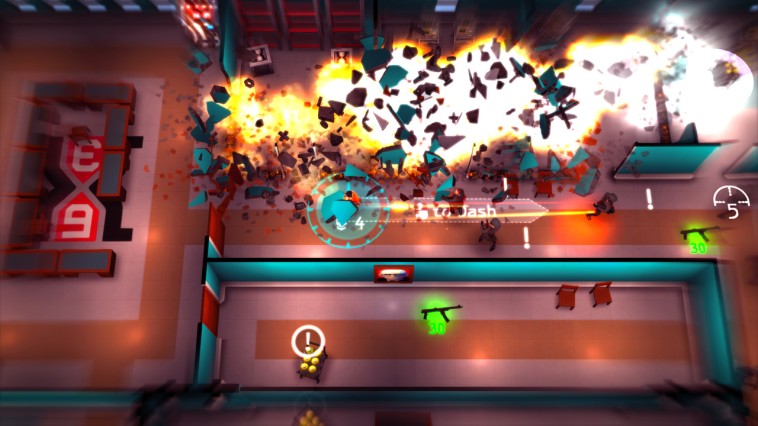 ---
Time Recoil is a top-down shooter where you kill to slow time, experience amazing slow motion gunfights, and trigger spectacular special moves. Your mission is to save the world from Mr. Time, a time manipulating mad scientist turned evil dictator. Shoot, dodge, and dash through his evil empire guns blazing and unleash your super powers!
Demos
DLC
[LEGO Worlds] – Monsters Pack – €3.99 / £3.29 / CHF 3.90
[Nights of Azure 2] – Preorder Bonus Pack
[Nights of Azure 2] – Special Costume, Yuri Kozukata's Outfit – Free and only available until 26/01/2018 23:59 GMT
[Infinite Minigolf] – Hangar 37 – FREE
Minecraft: Nintendo Switch Edition] – Stranger Things Skin Pack – €2.99 / £2.39 / CHF 3.00