Nintendo's support for its online shooter remains exemplary.
Players of the original Splatoon are in for a treat with the return of classic map Walleye Warehouse, launching in the UK on December 15.
The map with become available at the following times:
– 6 PM PT (December 14)
– 9 PM ET (December 14)
– 2 AM in the UK (December 15)
– 3 AM in Europe (December 15)
---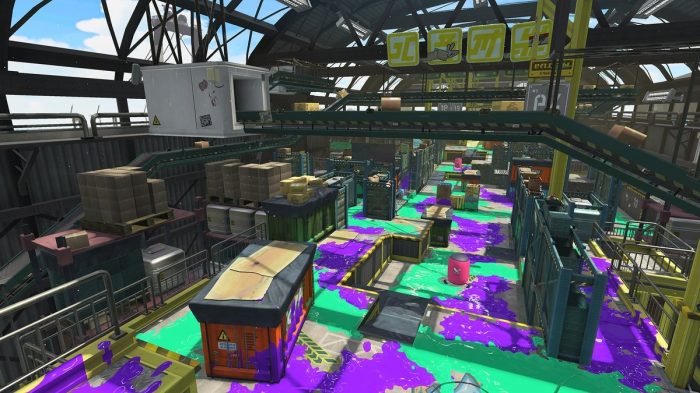 ---
Will you be playing Splatoon 2 over the weekend? Which other classic maps would you like to see return to the fray?