Bandai Namco have announced that the popular Cartoon Network show Adventure Time will be getting a new game.
Titled Adventure Time: Pirates of the Enchiridion, the game will feature the show's Finn & Jake sailing across an open world looting various kingdoms in the pirate themed adventure. The game will be an original adventure voiced by the show's cast, so fans of the show with have plenty to look forward to here. In addition to the announcement there is also a competition to name the boat in the game and I'll personally be disappointed if Boaty McBoatface is robbed of victory again.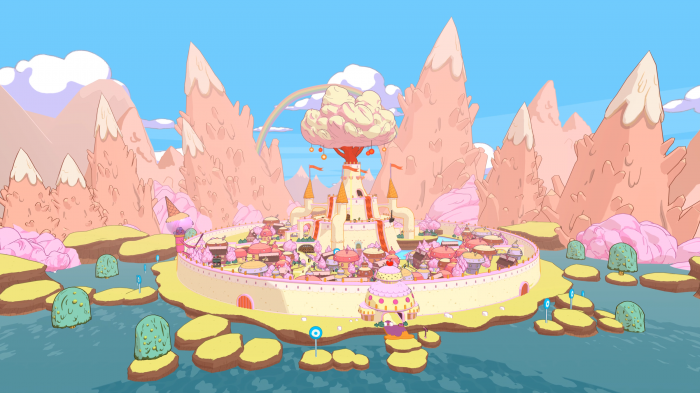 What do you think of a new Adventure Time game then? Excited to sail the seas with Finn & Jake? Let us know in the comments below.
Adventure Time: Pirates of the Enchiridion is set to release spring 2018. Stay tuned to the Switch Player for more information as we get it.