End the year on a heist.
Christmas is over. Our bellies are full and 2018 is just around the corner. That doesn't stop Nintendo though, who have a bunch of new titles releasing on the eShop this week. Check out the line-up below!
---
SteamWorld Heist: Ultimate Edition – €19.99 / £14.99 / CHF 28.00
In SteamWorld Heist you command robot pirates in epic tactical shootouts, it's turn-based strategy with a twist: By manually aiming your weapons you'll pull off insane bullet-bouncing trick shots!
SteamWorld Heist: Ultimate Edition is fully optimized for Nintendo Switch. It comes with "The Outsider" campaign, including a mysterious ally and a shipload of weapons, upgrades, hats, and missions previously only available as DLC.
As the captain, you board, loot and shoot your way through enemy spaceships. Overcome the challenges of the vast frontier by upgrading your recruits with unique abilities, weapons – and even stylish hats!
---
Energy Cycle – €2.99 / £2.69 / CHF 4.20
'Energy Cycle' – new puzzle game from the developers of 'Energy Balance'. When you click each cell on the game field – it changes colour, and the colours of adjacent cells horizontally and vertically. Your task to bring all the cells to the same colour. Sounds pretty easy, but try to do it!
---
Sparkle Unleashed – €7.99 / £6.99 / CHF 9.99
Sparkle Unleashed is an exciting marble shooter match-three action puzzle with impeccable polish and superbly smooth gameplay!
A secluded world of mystery has succumbed to an ominous darkness. You must travel through the fallen lands, light magical braziers and banish the darkness once and for all.
Unlock amazing powerups and use the ones you like the most to overcome increasingly challenging levels, Chained Orbs, Rock Orbs and Survival challenges. Can you carve a path of light through the darkness?
---
Arcade Archives DOUBLE DRAGON – €6.99 / £6.29 / CHF 9.80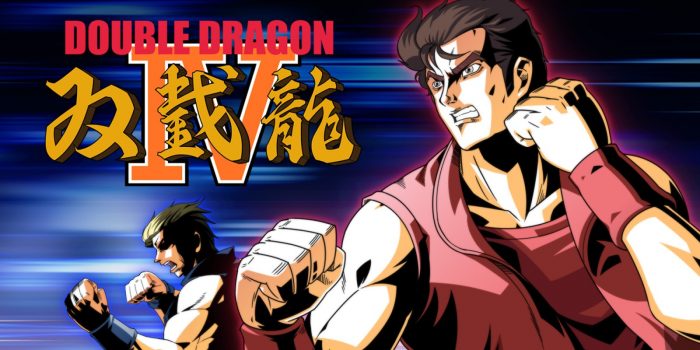 "DOUBLE DRAGON" is an action game that was released from Technos Japan in 1987.
Two brothers fight with evil, to rescue Marian that has been kidnapped by violence organization.
---
ACA NEOGEO THE KING OF FIGHTERS '96 – €6.99 / £6.29 / CHF 9.80
"THE KING OF FIGHTERS '96" is a fighting game released by SNK in 1996.
A total of 27 playable characters are available. New game mechanics such as the Emergency Evasion, short and mid-hops make their entry for the first time in the legendary Series, adding a new depth to the fights. The story focuses on the second chapter of the Orochi trilogy.
---
Mecho Tales – €6.79 / £5.99 / CHF 9.52
An all-new adventure in the world of Mecho Wars! Run and shoot through platforming levels filled with spikes, bottomless pits and an army of deadly robots. Go it alone or team up with your friends in 4-player local multiplayer. Directed by Luc Bernard.
---
Stikbold! A Dodgeball Adventure DELUXE – Launch Price €15.99 / £14.39 / CHF 22.40 (Regular price €19.99 / £17.99 / CHF 28.00)
Stikbold! is a hard-hitting, fast-paced dodgeball sports game set in a colourful and quirky 70s universe. With brand-new content, improved features and gameplay for up to 6 players, the Switch-exclusive DELUXE edition is perfect for any party or social gathering.
---
DragonFangZ – The Rose & Dungeon of Time – €19.99 / £17.99 / CHF 27.99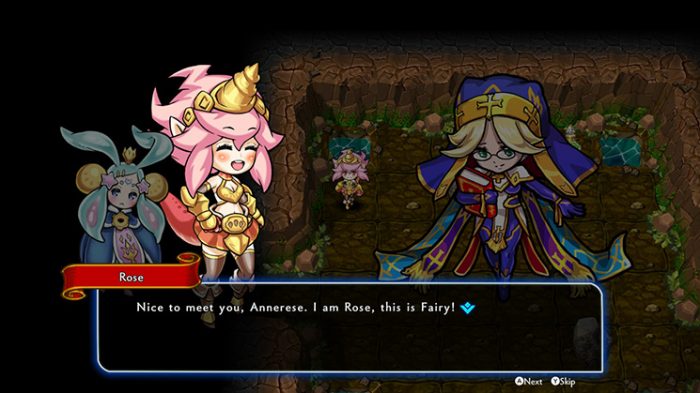 Rose is a human and a dragon half. One day, she wanders in the world called "Tree of time" with a fairy instead of parent. The treasure falls asleep deep under the dungeon in the world. So, they try dungeon to return to their home with the power of treasure! Your courage and growth will be the power to clear the dungeon!
---
Tactical Mind – €2.99 / £2.69 / CHF 4.20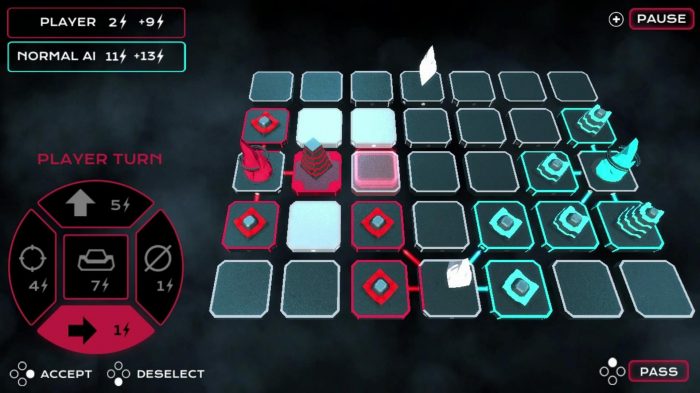 Spawn your pawns wisely, level them up and destroy the opponent's Crystal! Play a progression-based Single Player campaign, or duke it out with a friend on one of the fourteen local Multiplayer maps. Become a Master of Pawns with your tactical mind.
---
So there we have it! Any titles tickle your fancy this week? Let us know what you'll be downloading!