The fierce feline returns on Switch.
THQ Nordic have announced that the Legend of Kay Anniversary will be making its way over to the Switch this year. The anniversary edition comes with the standard HD spruce up from higher resolutions, new rendering techniques and even more detailed character models to marvel at.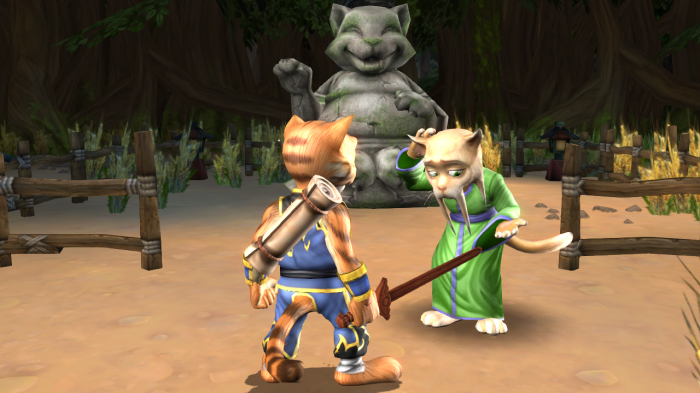 For the unfamiliar, Legend of Kay  is an action platformer that has you travelling the mystical land of Yenching fighting the evil animal invaders (no this has nothing to do with Kung Fu Panda). You'll play across 25 different levels with 3 different weapons, each with their own combat style. On top of it all the game will also feature online rankings so you can compete with friends for that high score.
Check out a trailer for Legend of Kay Anniversary below.
So are you excited for Legend of Kay on Switch? Are you a first timer or will you be revisiting this old gem? Let us know in the comments below.
Legend of Kay Anniversary is set to launch in 2018, stay tuned to the Switch Player for more information as we get it.