Never say never
Limited Run Games confirmed today that Night Trap, the Sega Mega CD game we never thought we'd get.
The game as the 25th anniversary version of the title of the controversial 1992 classic, which is a FMV game about a group of teenage girls being hunted by monsters.
The game was once thought of as as obscene as games get, with Howard Lincoln of Nintendo of America testifying at Congress that the game would NEVER come to a Nintendo system.
But things, of course, change, and Nintendo fans are finally going to get their hands on this one.
It's coming to Switch this summer both physically and digitally.
Check out the reveal trailer below.
Limited Run Games are really getting people talking this month – with orders for their first Switch title, Thimbleweed Park, all taken care of now, games two and three from them will both go on sale this Monday at 10AM ET (3PM UK time).
Those games are Flint Hook and Mercenary Kings, which will be available both separately and a Tribute Treasure Box super-limited edition, which features both games plus lots of extra goodies. Only 3,000 of that version will be produced.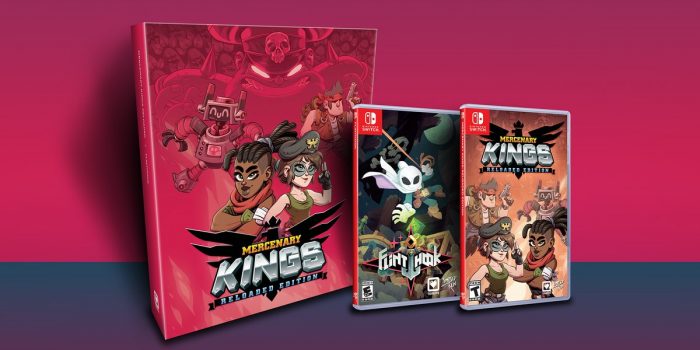 Are you keeping up a Limited Run Games Nintendo Switch collection?