It's strange playing a game with such touching, memorable characters, knowing that you will have to say goodbye. Just like in life, even when you know the end is coming, somehow it still happens a touch sooner than you expect, and suddenly all you can do is remember them. Now, I didn't expect the best exploration of death this side of The Good Place before I started playing this, but that's exactly what I got with Spiritfarer, the "cosy management sim about dying".
In Spiritfarer you play as Stella, a young girl with the eponymous job of Spiritfarer, helping a fantastic cast of animal passengers to be content and tie up loose ends before their final voyage beyond death and through the Everdoor. Despite the sombre content, Spiritfarer is a joy to play. Split between managing buildings and residents on your ship, and platforming on different islands to find resources, hidden secrets, and more lost souls; both elements feel fantastic and perfectly feed into one another in a gameplay loop as satisfying as games like Stardew Valley or Moonlighter.
---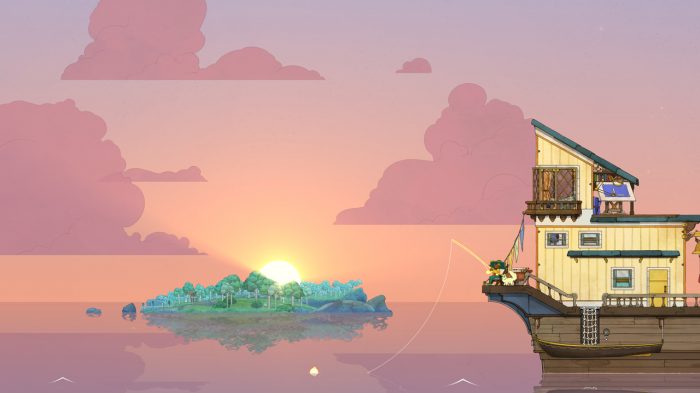 ---
Whilst sailing between destinations you'll go fishing, cook food, and gather resources from both the sea and sky, which can be turned into useful items. You can then use materials to create new bedrooms and buildings in your ideal layout. There's a lot to do, but it's introduced slowly and never feels overwhelming, and animals often teach you or help with smaller tasks. Also, many elements of harvesting or crafting materials come with mini-games that reward skill and timing, with some requiring jumping around your boat which is a constant blast thanks to some truly satisfying platforming.
Stella herself moves around the ship with a joyous bounce in her movements, and you'll unlock more fun ways to get about, all of which are lovingly and painstakingly animated to give Stella (and Daffodil her faithful cat) a beautiful, youthful energy reminiscent of Studio Ghibli films. The gorgeous art style and the tight controls really make every single moment overflow with fun and love; it's an infectious energy that is spread throughout the entire adventure, but Stella is the perfect example of this team's achievements. A second player can even play as Daffodil the cat at any point, in a slightly superfluous addition, but it's a lovely opportunity to share this game with someone.
---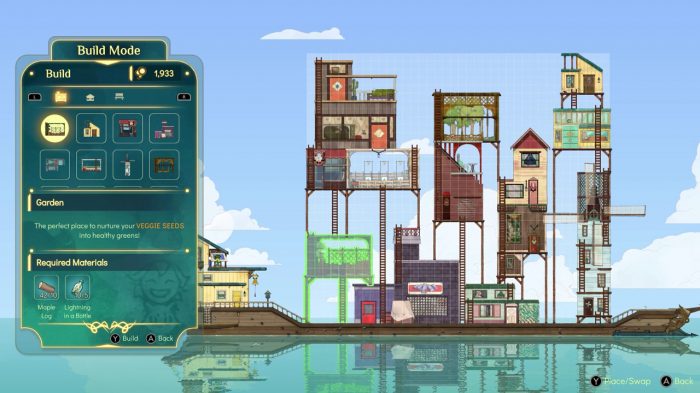 ---
But crucially the glue that binds all the gameplay is the human, emotional writing. Each animal is a distinct personality, with quirks, flaws, and moments of weakness and anger. The NPCs all have funny dialogue, but never is it stronger than when taking each character's quest to its immovable, emotional conclusion. Saying goodbye to each animal brought tears to my eyes, and only made each new encounter and friendship more precious after that, and the very best moments reminded me of the people in my own life that I have loved and lost.
---
---
Spiritfarer fills every single gameplay element and design decision with the same level of care and joy as its emotional approach to death. This game is a celebration of the good things in life and it's a title I won't be forgetting anytime soon. A fantastic management sim wrapped in one of the most well written and effective stories I've ever experienced, Spiritfarer is both a great video game and a beautiful experience that I can't recommend enough to anyone even slightly interested.
---
Summary
Balancing several different gameplay elements deftly while providing a lighthearted yet emotional take on death, Spiritfarer is a long and satisfying adventure that kept me more engrossed than any other game this year. It's truly a special title that deserves all the attention it gets.