Join us as we take a look at the UK Top 40 Games Charts, seeing how Nintendo Switch games have faired against their competitors.
With no first party retail releases this week, the Switch's chart presence is rather slim, relying on its evergreen titles to keep it in the running. New major releases such as F1 2017 and Uncharted: The Lost Legacy have naturally taken the top spots, but the biggest Switch games are still hanging on to some very respectable positions indeed.
Mario Kart 8 Deluxe is still doing well at number ten in the all formats chart (slipping from number five last week). It is currently sitting slightly higher in the individual formats charts, however, at number eight. We'd expect to see this game perform well for some time – as more and more people purchase their own console it will be a natural software companion.
---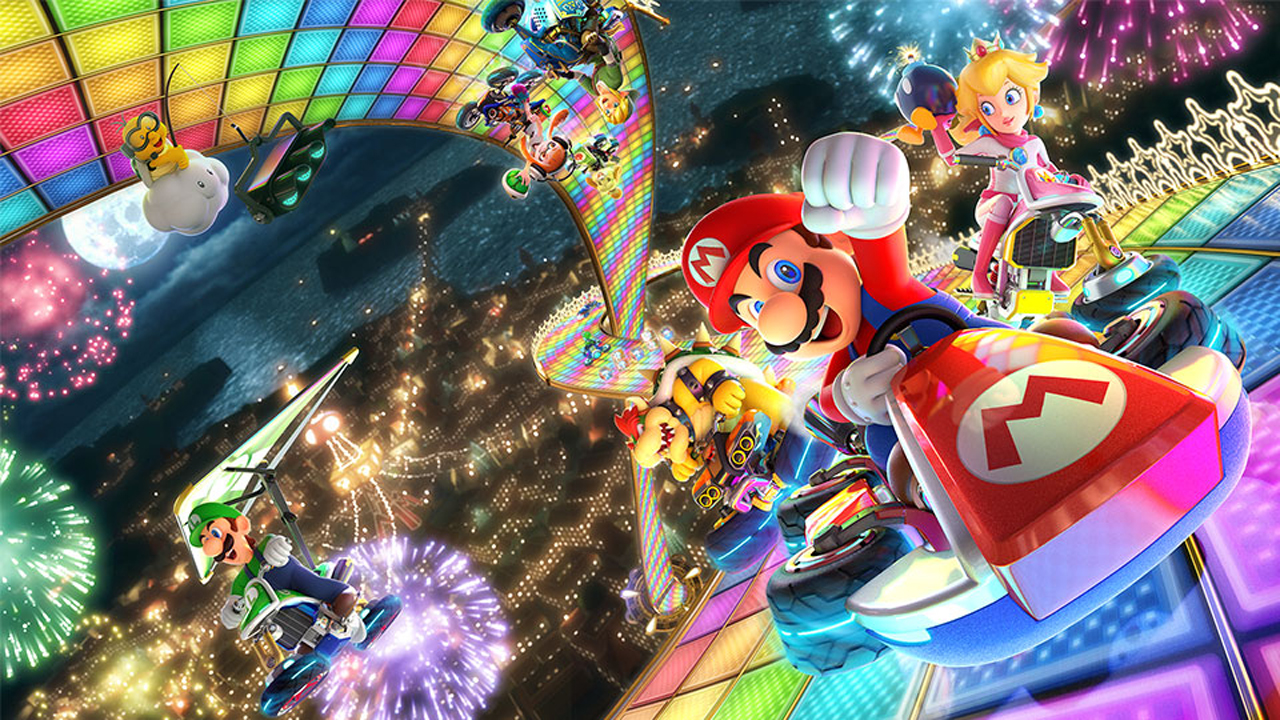 ---
Moving down the table slightly we have Splatoon 2 and The Legend of Zelda: Breath of the Wild – still performing nicely despite Zelda being released almost six months ago now. They occupy positions 11 and 12 respectively in the individual formats charts, with slightly lower positions of 17 and 14 in the all formats chart.
Finally, clinging on to the last spot in the charts after a drop of 13 places from last week is 1-2 Switch.
---
So overall, in a week that saw some huge new releases on other consoles, not a bad showing by the Switch's big hitters. As always, bear in mind that these sales are for the UK and only take into account physical, retail sales (not downloads).