From the Nintendo Direct this week we now have some more details on those Champion Amiibo for Zelda: Breath of the Wild.
When using the Amiibo in game you'll be able to unlock materials and weapons for Link. More interestingly though you'll also get headgear specific to the Divine Beast for each champion.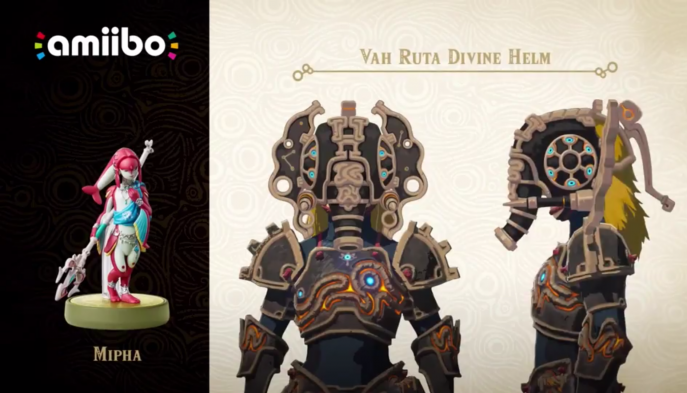 Finally we now have a release date to look forward to as well, all of the Amiibo will launch on the 10th November, hopefully the Champions Ballad DLC wont be far behind.
So what do you think, are you eager to get hold of these Amiibo? Let us know in the comments below.