From the creator of Harvest Moon comes Little Dragon Cafe, a game about managing a restaurant and raising dragons.
Developed by Aksys Games the game will follow a brother and sister who must raise a dragon in wake their mother up who is in an eternal slumber. So far, so odd. In a weird twist this quest involves the management of a restaurant alongside the day to day care of a dragon. As you progress you'll expand the restaurant and develop new dishes and before you know it you'll be offering up some fine dining. Alongside the management aspect there's also various social aspects as you'd expect from the creator of Harvest Moon.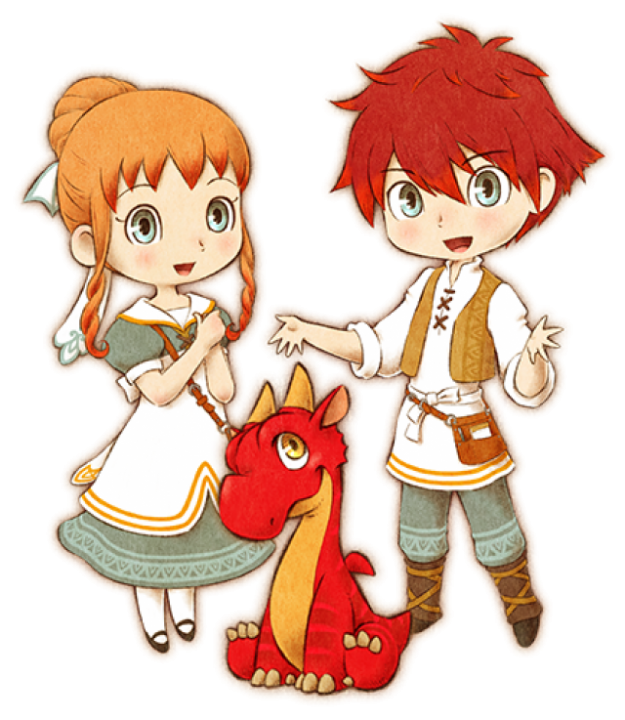 Unfortunately aside from the one piece of artwork, that's all we know about the game so far so we'll have to sit tight and wait patiently for more news. What do you think of Little dragons Cafe? Ready to train your dragon and become a master chef? Let us know in the comments below.
Little Dragons Cafe has a vague release window of summer 2018, stay tuned to the Switch Player for more information as we get it.