A sequel of titanic proportions.
Afternoon, Switch Players – It's that time again, and we have a total of 13 hitting the Switch eShop this week! Take a gander at the line-up below, and be sure to let us know what you'll be picking up!
---
A.O.T. 2
€69.99 / £54.99 / CHF 98.00 (Deluxe Edition €109.99 / £89.99 / CHF 14.00)

Abandon all fear. A.O.T. 2 is the gripping sequel to the action game based on the worldwide hit anime series "Attack on Titan."
---
Shantae and the Pirate's Curse
€16.22 / £14.59 / CHF 22.70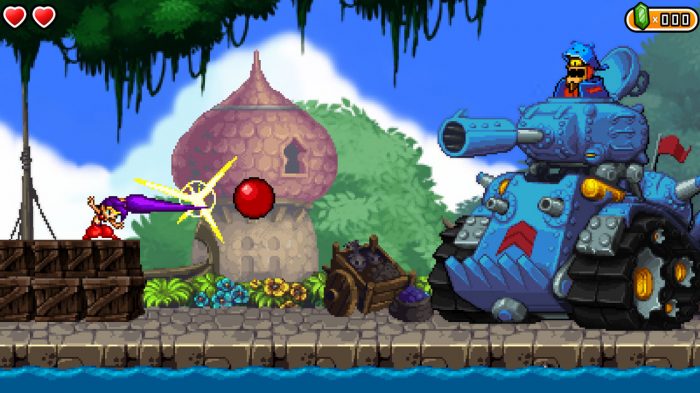 Embark on an adventure with Shantae, the hair-whipping belly dancing genie. When she loses her magic, Shantae must team up with her nemesis, the nefarious pirate Risky Boots in order to save Sequin Land from an evil curse. As a pirate, Shantae gains new weapons to advance her quest, slay monsters, battle epic bosses…and hopefully get her magic back in the bargain! But can she really trust her deadliest enemy?
---
Swim Out
 €5.99 / £5.39 / CHF 8.40

Over 100 levels nestled in carefully crafted landscapes, soothed by the sound of seagulls, frogs or water splashes.
---
EAT BEAT DEADSPIKE-san
€6.99 / £6.29 / CHF 9.80

"EAT BEAT DEADSPIKE-san" is a rhythm action game spin-off of the 2D-fighting game series, "BLAZBLUE", that features Dead Spike-san in an eating frenzy.
---
Arcade Archives MOON PATROL
€6.99 / £6.29 / CHF 9.80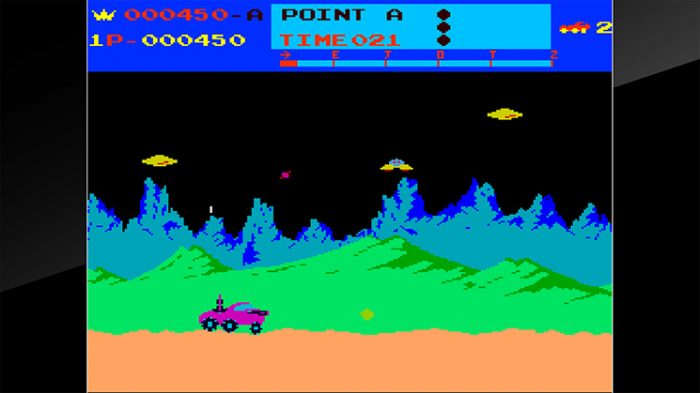 "MOON PATROL" is a side-scrolling action-shooting game released by IREM in 1982. Control a lunar rover as you jump to avoid obstacles, and move forward while defeating enemies that shoot missiles from above or rockets towards you. The goal is to make it through the Beginner Course and Champion Course.
---
ACA NEOGEO WORLD HEROES 2 JET
€6.99 / £6.29 / CHF 9.80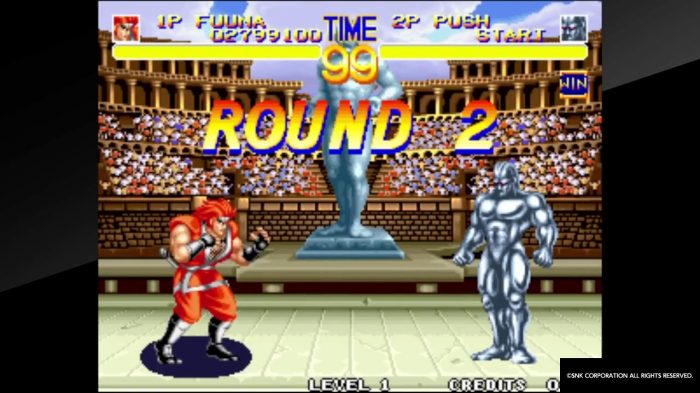 "WORLD HEROES 2 JET" is a fighting game released by SNK in 1994. It is the third title in the WORLD HEROES series. Sixteen heroes, villains, and other fighters have gathered to determine who is the strongest in the world. With dashes, back steps, and the addition of a counter system, you can enjoy speedy battles.
---
Gate Of Doom
€6.99 / £6.99 / CHF 9.99

Play with your friends and close the Gate Of Doom forever!
---
Gekido Kintaro's Revenge
€14.99 / £13.49 / CHF 21.00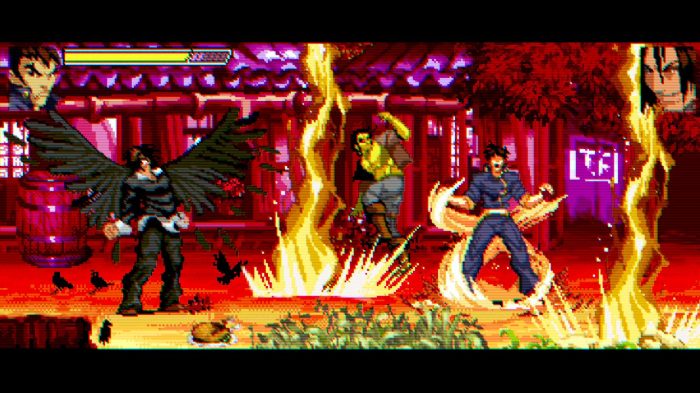 A year has passed since the epic battle that decided the fate of mankind and claimed the life of the beloved Angela. Dark omens once again tell of the return of an evil presence. Ushi is the last remaining master of the ancient art of Shin-Ken, and he calls upon Tetsuo, his disciple and adopted son, to investigate some strange happenings in a faraway farming village outside the city.
---
NO THING
Launch Price €1.79 / £1.61 / CHF 2.52 (Regular Price €1.99 / £1.79 / CHF 2.80)

NO THING is a minimalistic surreal action game set in a totalitarian regime of future.
Tells the story of an office clerk who is sent with an important message to the Queen of Ice.
---
OPUS: Rocket of Whispers
€8.99 / £6.19 / CHF 12.20

Throughout OPUS: Rocket of Whispers you will play as two survivors of an apocalyptic plague. Help them achieve the unimaginable goal of building a rocket, so they can return the deceased to their cosmic homeland through the ancient tradition of space burials.
---
Slayaway Camp: Butcher's Cut
Launch Price €13.49 / £12.14 / CHF 18.90 (Regular Price €14.99 / £13.49 / CHF 21.00)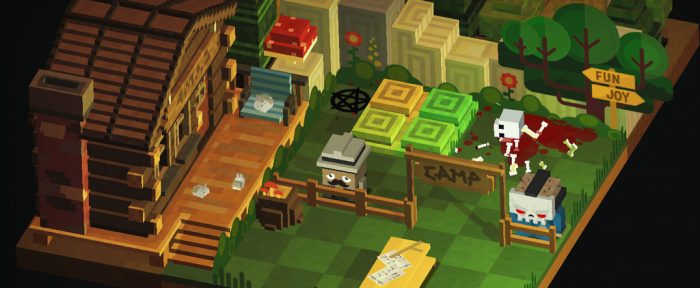 A killer puzzle game where you control Skullface, hell-bent on revenge. Slide around hundreds of isometric puzzle levels to squash, flay, and take out hapless victims in this darkly comic homage to 80s horror movies.
---
SOL DIVIDE for Nintendo Switch
€6.99 / £6.99 / CHF 9.99

Vorg heard a rumour that the army of Satan was searching for treasures called Seirei stones, which led him to think that the time for revenge has come.
Vorg, who was a holy knight in Western Kingdom, Miltia, was in the forest town of Neraphai working for a mission when the king of Satan, Ifter, invaded the Kingdom of Miltia with Dhatilos armies.
---
Castle of Heart
€14.99 / £13.49 / CHF 20.99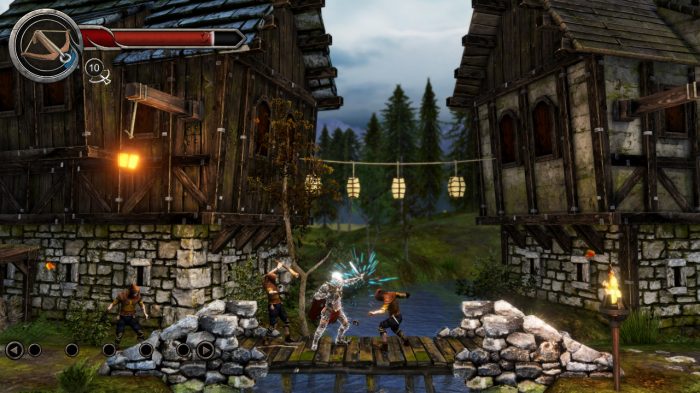 CASTLE OF HEART, available exclusively for Nintendo Switch™, is a classic action platformer at the genre's best… and most challenging, with plentiful new twists on the formula to experience. Players take control over a cursed knight, turned to stone by the evil sorcerer's spell, but ready to prove that love and courage can conquer even the darkest magic.
---