You know The Way.
Hey, Switch Players! After the avalanche of games last week, it's a bit quieter this week with 10 games hitting the eShop. Check out the full list below!
---
Wild Guns Reloaded
€29.99 / £26.99 / CHF 42.00
Wild Guns is a fast-paced arcade-style shooter, mixing the Wild West with steampunk. Each character can jump, dive, and roll to get out of the way of the barrage of bullets enemies let fly – or shoot them down with their own gun!
---
The Way Remastered
€14.99 / £13.49 / CHF 17.99
The Way Remastered tells a story about a member of space explorers team who lost his beloved. During one of his expeditions he discovers ancient writings that testify the existence of a method for obtaining eternal life. Hoping to get his beloved back, he decides to return to the alien planet. However, the planet hides many secrets and dangers that he must face.
---
It's Spring Again
€1.99 / £1.79 / CHF 2.80
This game intended to develop associational and logical thinking. By following the hints, children help the seasons change. They learn the order of the seasons and create a melody for each of them with a little help from their parents and the narrator.
---
Party Trivia
€7.99 / £7.19 / CHF 11.20
With Party Trivia play head-to-head, outwitting each other, testing each other's speed at being the fastest to answer the questions to win points and the game.
---
ACA NEOGEO REAL BOUT FATAL FURY SPECIAL
€6.99 / £6.29 / CHF 9.80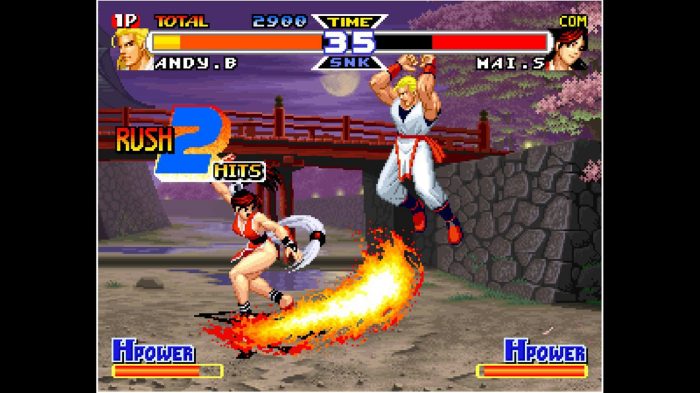 "REAL BOUT FATAL FURY SPECIAL" is a fighting game released by SNK in 1997. Introducing a brand-new 2-line battle system, a refinement of the Power Gauge system, and the abolishment of the ring-out system, the battle tactics of this system have been further improved. Along with Wolfgang Krauser, a total of 19 combatants appear…
---
BAFL – Brakes Are For Losers
€4.99 / £4.49 / CHF 7.00
Challenge your friends, pick a funky car and outrun them with your driving skills and dirty tricks. Ram them out of your way or pick up bonuses to wreck them.
---
Manticore – Galaxy on Fire
€19.99 / £17.99 / CHF 28.00
Write your legacy in gunfire and smoke as you take down the galaxy's most wanted criminals in action-packed dogfights! Rise to become the hero of the Neox Sector – a deadly fringe world terrorized by ruthless crime lords and their no-good underlings!
---
Neo ATLAS 1469
€42.99 / £37.99 / CHF –
It is 15th century Europe, at the height of age of discovery, back when the very shape of the world was still unclear, and believed to be flat. Search for what lies at the ends of the Earth, collect information about the world and create your very own world map.
---
Skee-Ball
€19.99 / £17.99 / CHF 28.00
Skee-Ball is a fun and action packed alley bowling game which you can now take with you wherever you go. The game captures all the fun of the original arcade game, features a host of new game variants.
---
Ninja Striker!
€3.99 / £3.59 / CHF 5.40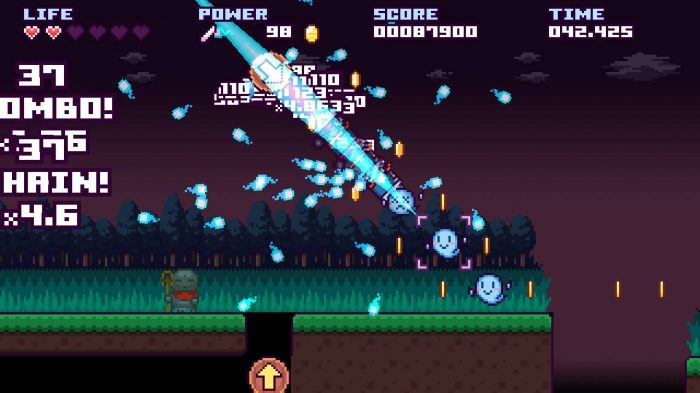 Ninja Striker takes visuals and music inspired by the 8-bit era and fires them up with modern touches. Heavily stylised around Japanese themes, your goal is to advance forward with as much speed, flair and combo power as possible.