Painted Turtle Power!
If you've dipped into any of Splatoon 2's limited time splatfest events previously, you'll no doubt be familiar with how zany and out there they can be. I mean, Chicken vs Egg, Flight vs Invisibility. Sure, why not? In keeping with this sentiment, next month's splatfest will see a Teenage Mutant Ninja Turtle-themed Splatfest tournament take place. you heard that correctly.
The splatfest comes as a result of a joint partnership between Nintendo and Nickelodeon, which will see players fight in the name of their favorite heroes in a half shell. It all kicks off in the first round on May 4th that pits Ralph against Leo, then Mikey against Donnie on May 11th, before the ultimate winner is decided the week after.
---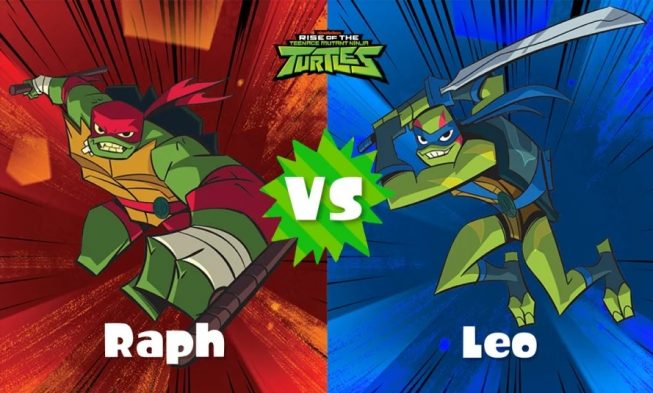 ---
Which turtle are you planning on supporting when the splatfest rolls around? Be sure to let us know!
Source: Nintendo Life