Welcome to Switch Player's 'Week in Review', a website exclusive feature taking a look at some of the big news for the Nintendo Switch this past week.
---
New Pokémon news revealed
A new trailer for the upcoming Pokémon Sword and Shield games was released, showing off some of the new Galarian forms, upcoming Pokémon, the rival characters, and the ominous Team Yell. You can check out the full trailer below.
---
A pop-up Pokémon Center is headed to the UK
People lucky enough to be in the UK and near to the capital will be able to visit a Pokémon Center. The pop-up store of sorts will appear at Westfield London, Ariel Way, Shepherd's Bush between October 18th and November 15th.
The store will have exclusive London-themed products not available anywhere else, and will aim to celebrate the the upcoming Pokémon Sword and Shield, with its London-inspired setting.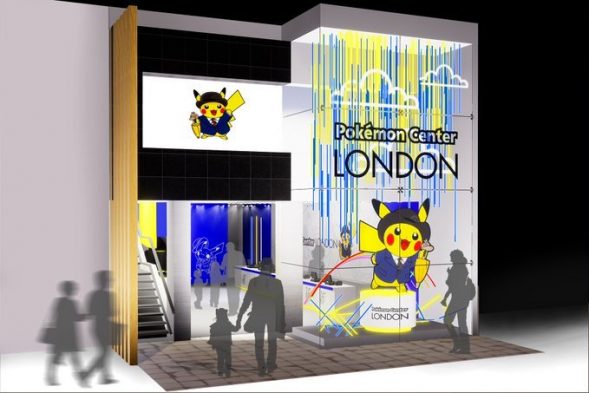 Sources: Serebii, NintendoLife
---
The big 3 will report Loot Box odds
Nintendo, Sony, and Microsoft have all vowed to start disclosing Loot Box odds in games. Although not immediate, the new disclosure is expected to take effect in 2020.
Not only are the software giants involved, but also many publishers have also told the ESA that they will also begin disclosing their odds. This is definitely a major step in the right direction.
Source: GameIndustry.biz
---
Two new NES games revealed
Nintendo revealed two more NES games making their way to the Nintendo Switch Online service.
Both Kung-Fu Heroes and Vice: Project Doom will be available to play if you have an online subscription from August 21st.
---
Fire Emblem vs FIFA, our David vs Goliath
According to the UK charts, Fire Emblem: Three Houses placed number 1 in sales for a second week in a row. This is quite surprising considering Fire Emblem is usually a niche title with moderate sales figures.
What makes this feat truly remarkable though, is that it has fended off the juggernaut that is FIFA! A welcome surprise for sure.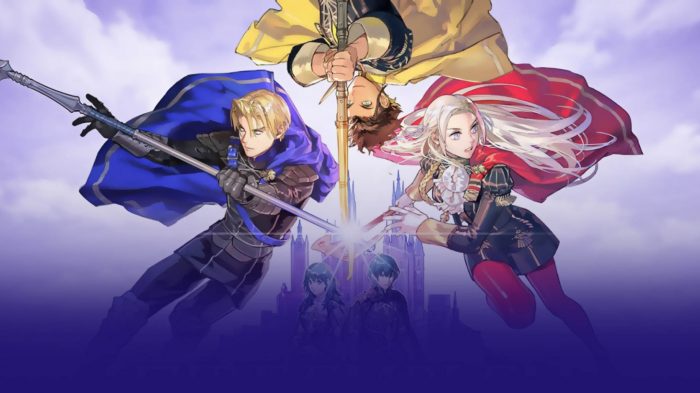 Source: Ukie.org
---
Cadence of Hyrule demo released
For those of you on the fence about the rhythm-based Zelda spinoff Cadence of Hyrule, then a demo may help push you to find out if the game is up your alley or not. Thankfully, a demo dropped this week, allowing more people to see what all the fuss surrounding this game is about.
The game currently holds an 86 on Metacritic, so it is worth checking out.
Source: eShop
---
And that's a wrap on Switch Player's Week in Review. If you want to check out the latest issue of the only print magazine dedicated to the Nintendo Switch, then head over here, where you will find issue 30, covering all that E3 had to offer. You can also subscribe to the magazine over on our Patreon.