That little game I loved from April has already surpassed a hundred thousand in sales.
If you'll need something to scratch that Nintendo Switch itch the day before Mario Kart or Puyo Puyo Tetris, we've got some good news.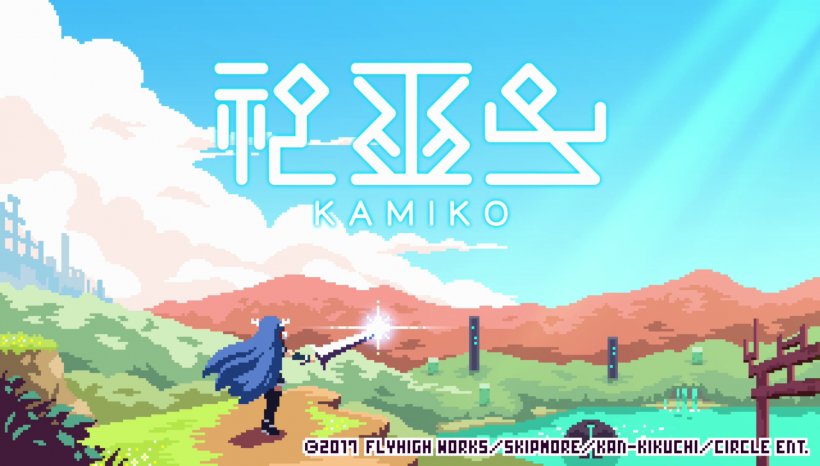 Action games and puzzle games have long gone together in one form or another, and you could even say that one of the best games so far on Switch shares that meld of genres. Unlike Breath of the Wild however, Kamiko takes an entirely different stylistic and environmental approach – and ends up with a game that's right up there in pure awesomeness.