We get a release date for the recently teased forma.8 port, as well as some information about future publishing efforts on Switch.
Less than ten days ago we informed you of MixedBag's intention to bring their probe-y protagonistic game forma.8 to the Nintendo Switch, and here we are once again to confirm a release date. forma.8 will be launching on the eShop on August 24th in the West – priced at $9.99US | €9.99 | £8.99.
---
---
In addition to this lovely announcement for forma.8, we've also got news regarding Wheels of Aurelia. It'll be coming to Switch via MixedBag and developer Santa Ragione, and will be in playable form for Gamescom in October.
Wheels of Aurelia is a narrative road trip game set in the 70s, and follows the restless Lella as she drives the famous Via Aurelia on the Italian coast. Each play through lasts about fifteen minutes, and there are sixteen (!) different endings to traverse. You'll experience car chases, illegal street races, tense debates, and more – with a unique cast of characters that will entertain and surprise.
---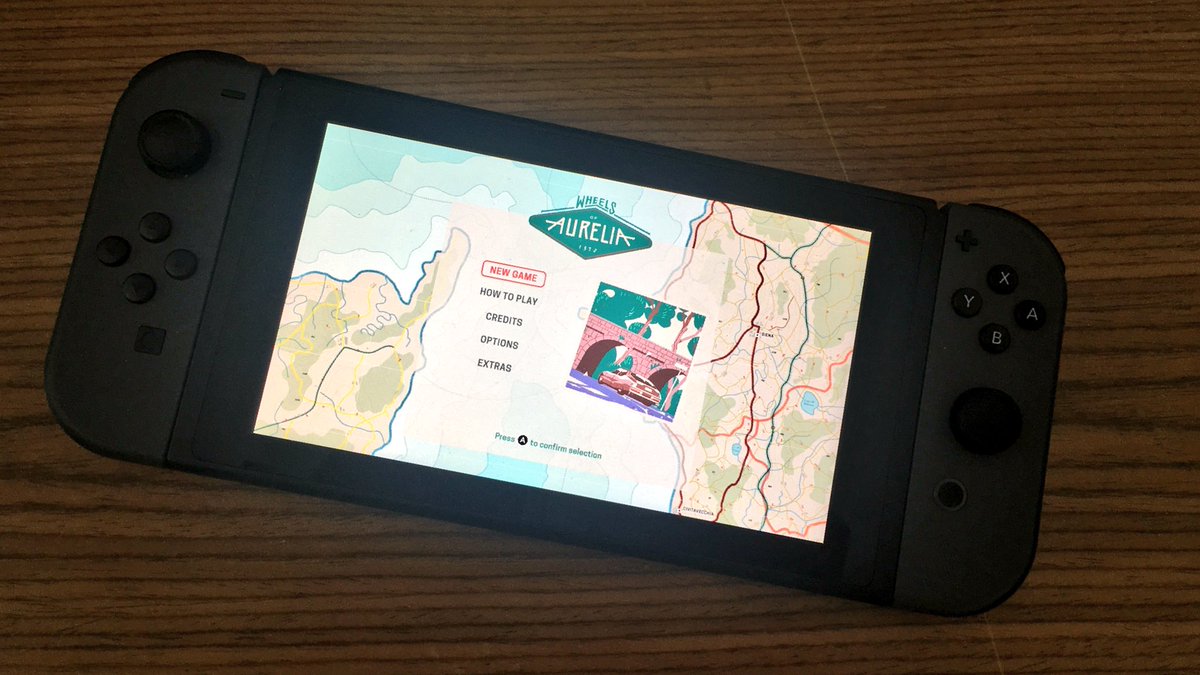 ---
There's no date yet for our version of Wheels of Aurelia, but it'll be launching in October, and we'll keep you informed as that information develops further.
Finally, ATOMINE from Broken Arms Games is also on the way – bringing its roguelite action to Switch this Autumn. It'l launch before the end of the year on Switch, and is a procedural shooter roguelite set in a virtual world.
---
---
A minimalistic "reality," this virtual world will recount the real events of STUXNET – the first weaponized computer virus ever created. Levels in the game will consist of clearing all enemies to unlock the next level, with downed adversaries dropping experience, energy, and/or weapon modules to aide you further.
To conclude; forma.8 launches August 24th, Wheels of Aurelia hits this October, and ATOMINE launches sometime this Fall. Are you interested in any of these three games? Show your love in the comments below, and keep an eye out for more!