Arriving on the Switch with exclusive new companions
Kitfox Games took to Twitter this weekend to announce that their "myth-weaving adventure for 1-4 players", Moon Hunters, would be coming to the Nintendo Switch! Set in a procedural world and populated with "hand-crafted stories" and "popular characters", the game is said to be filled with ancient stories and myths.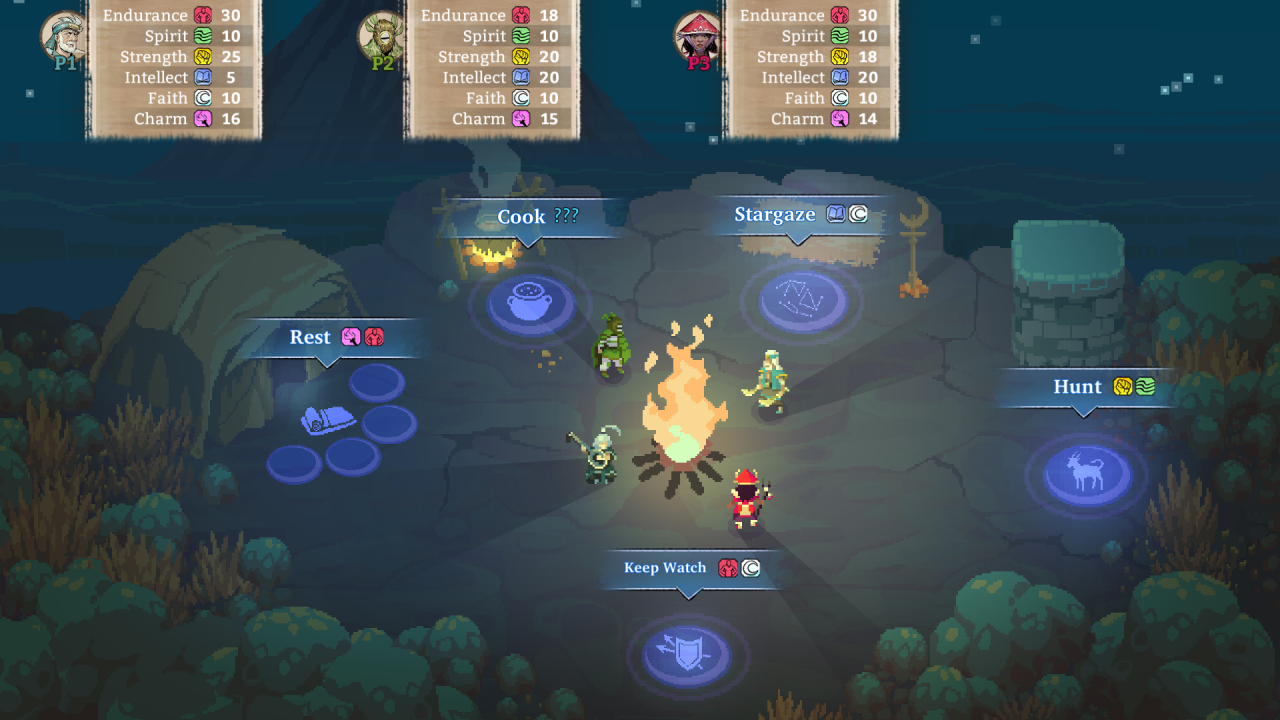 Moon Hunters is coming to the #NintendoSwitch with 3 exclusive companions! Best buddies. ✨ https://t.co/JtTukSlbLL #screenshotsaturday pic.twitter.com/WwWVDj4zS3

— Kitfox Games (@KitfoxGames) August 26, 2017
Their Tweet also stated that the game will see three exclusive companions when the Switch version arrives.
We have reached out to Kitfox Games to find out more and to request an interview, so stay tuned for more information! Does this look like the kind of game you'd want to grab for your Switch?