In the game that just keeps on giving, Bandai Namco have announced that 2 more characters will be added to Dragon Ball Xenoverse 2 as well as a free new game mode in an upcoming game update.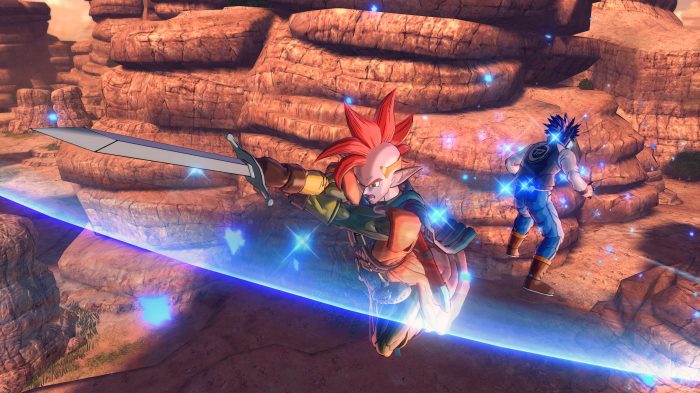 First up the game will get 2 new characters, Tapion (from the Dragon Ball Z movie Wrath of the Dragon) and Android 13 (from the Dragon Ball Z movie Super Android 13) both with their own fighting style, Tapion will favour quick attacks and supporting other characters whilst Android 13 will attack from range and utilises powerful attacks. In addition to the new characters this dlc pack will also provide new costumes for the player.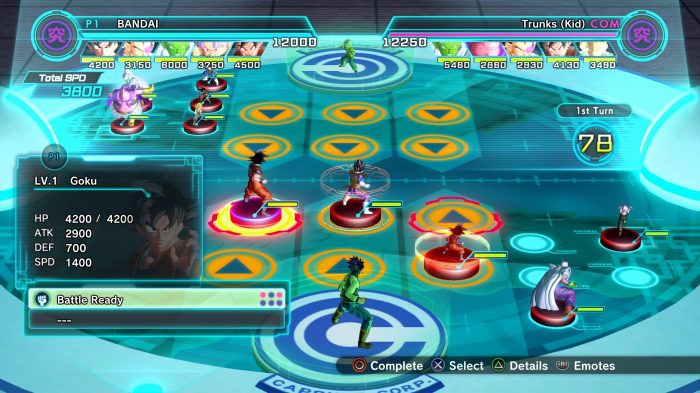 On top of all this Bandai Namco have teased a new game mode that will appear in Conton City as part of the autumn update. There are little details on exactly what this mode will be but Bandai Namco has given us this little tease. "Hero Colosseum will offer a new story and let players  play a strategic board game with mysterious hand-held figurines." Sounds different and is definitely likely to pique some peoples interest.
What do you think of the DLC? Are you going to be checking out the new game mode? Let us know in the comments below. Dragon Ball Xenoverse 2 is out now and you can check out what we thought of the game here. Stay tuned to Switch Player for more details as we get it.