Releasing on the 28th of November, the Resident Evil: Revelations collection will available on shelves in North America exclusively.
The news comes from publisher Capcom, describing to GameSpot the need to "take various factors into account when deciding what format to deliver our titles to our fans"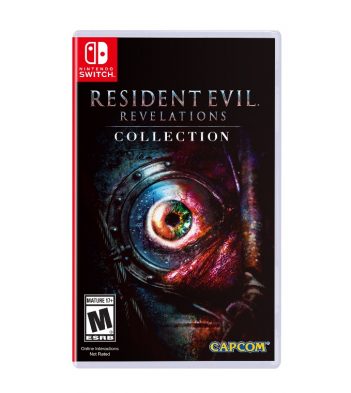 Considering the physical copy will contain a download code for Revelations 2 anyway, I suppose this is an understandable move from Capcom, although it is slightly disappointing for those of us who are collecting physical releases. At least you should still be able to import the US version if need be. Also, the games will be released separately on the Eshop for £20 pounds each, which is a nice touch.
Will you be picking up Resident Evil's Switch debut upon release? Join in the discussion below.