Extreme parenting.
It seems that Mum is worried about little Jimmy developing square eyes after staring at a screen for too long, and so she's going on a progressively ridiculous 7-week tirade to make sure that he can't get his grubby little mitts on whatever JRPG he's been sinking all that precious homework time into. Little does she know, Jimmy will stop at nothing until he finds his beloved game. By day 4, that means sticking his hand into the mouth of a live crocodile on the living room carpet. 
---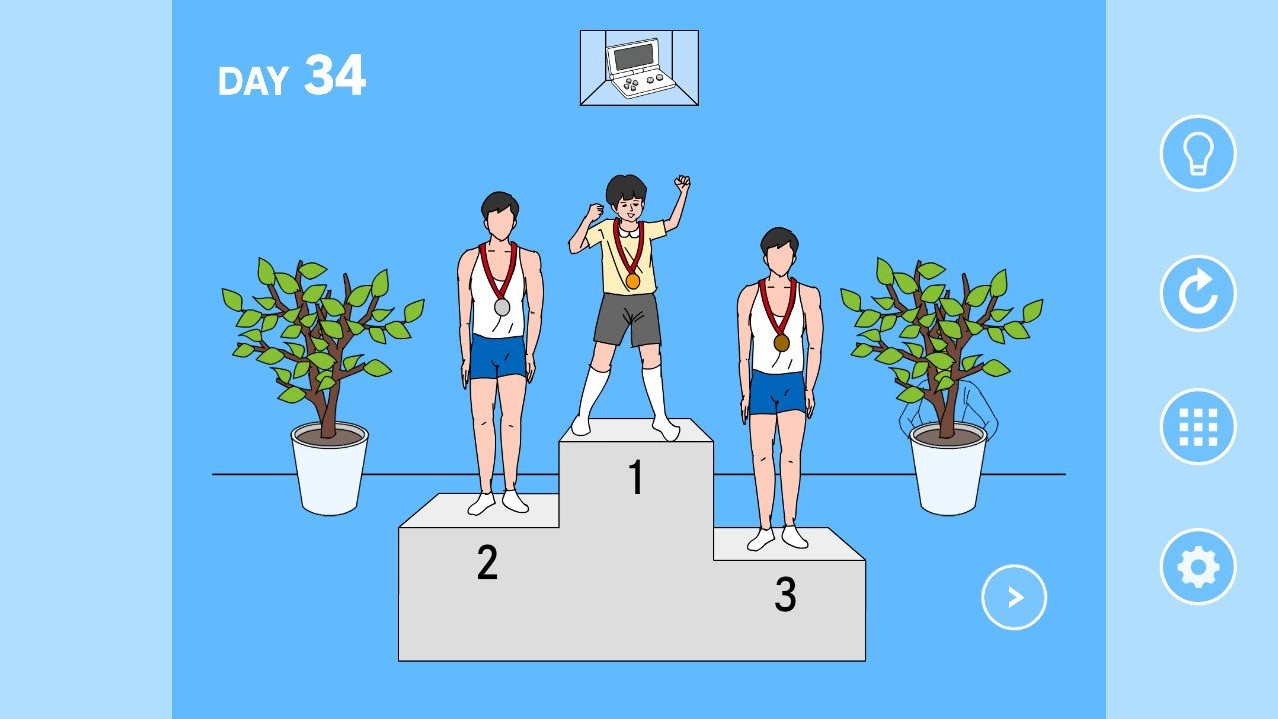 ---
In Mom Hid My Game!, a simplistic yet eccentric point and click styled puzzle game from developer KEMCO, your aim is pretty demonstrably simple: find the game. By tapping and interacting with a variety of different items (and animals), each level provides a fresh new puzzle to solve, and even begins to challenge and try to trick you on what you've learned as you progress. Its cartoon style rounds off an efficient, clean presentation that I was really drawn to when I saw it originally in one of Nintendo's sizzle reels last year. You're getting what you expect with Mom Hid My Game!, and yet it's one of the most surreal titles I've played on Switch yet.
---
---
The number of different extremes that Mom will go to in order to prevent further game time are irreverent, irresponsible, and quite frankly dangerous. Examples include hiding your game within a live clamshell, making you Hadouken to retrieve your game, and even putting your game inside a lit explosive. Whilst this might be worse for Jimmy's overall well-being than a few levels of Mario, the hilarity of each scenario keeps you wanting to find out what will happen next. Each day is like a miniature Wile E. Coyote contraption.

---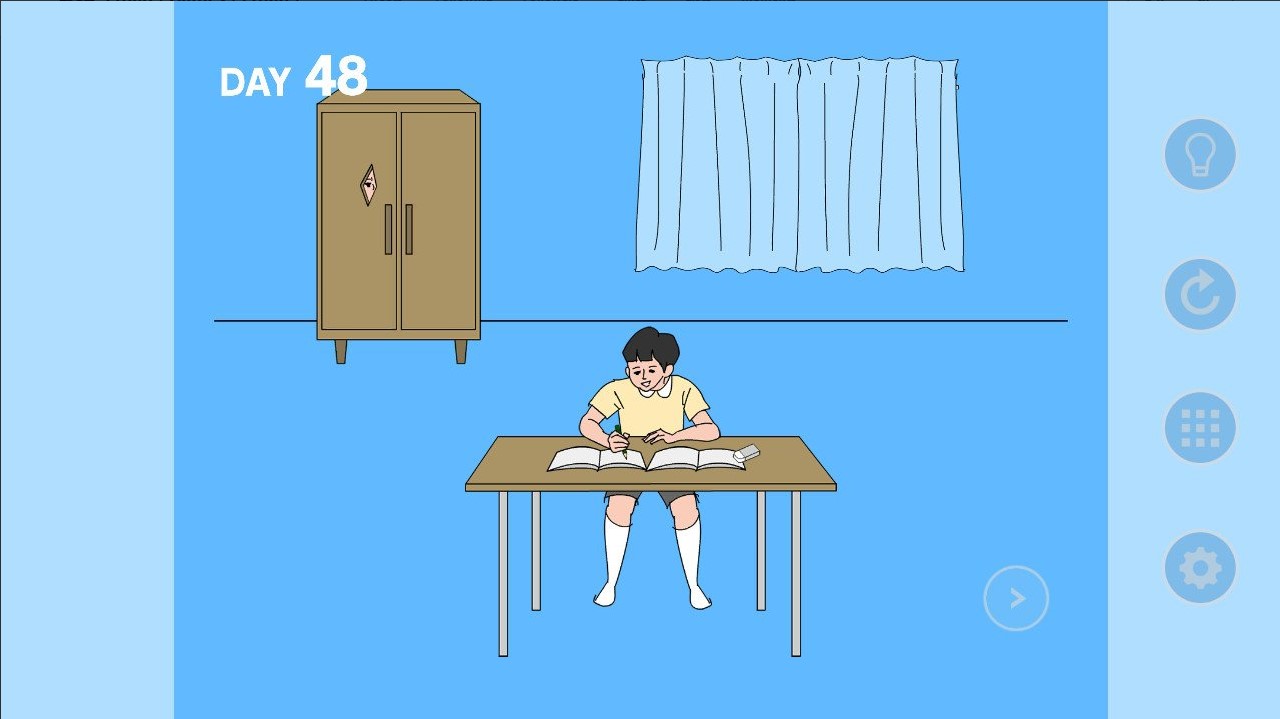 ---
Unlike some other games ported to Switch that originated on mobile, Mom Hid My Game!'s flexible control scheme allows you to play with a pointer-based, analogue stick mode if you prefer, and subsequently that means it supports TV mode too, which is a nice touch. After finishing the 50 levels, it even gives you a trapeze style mini-game as an added bonus.
The game is very short, and it isn't very difficult either, with each level giving you optional hints in case you get stuck or a little frustrated. The point of the game is rather to enjoy the unique and surreal situations, and so running the risk of repetition is not worth the extra length. The game I think is created this way; a purposeful trial and error. It wants you to interact with each and every item and rewards failure with hilarious results. Thought you'd tracked down the game with a metal detector? Wrong, it was Mom behind a secret wall. Can't resist punting that football across the room? You best believe Mom will be waiting with a red card. Do you think this is some kind of game?
Mom Hid My Game!
Summary
Mom Hid My Game! Is a weird and wonderful puzzle game that, whilst short in length, is a joy to play. Much like other touch based games on the platform, it is already accessible (and free) on mobile, but the Switch-centric polish makes it feel feature complete in your library. If the abstract art style draws you in, It's definitely worth a spin.