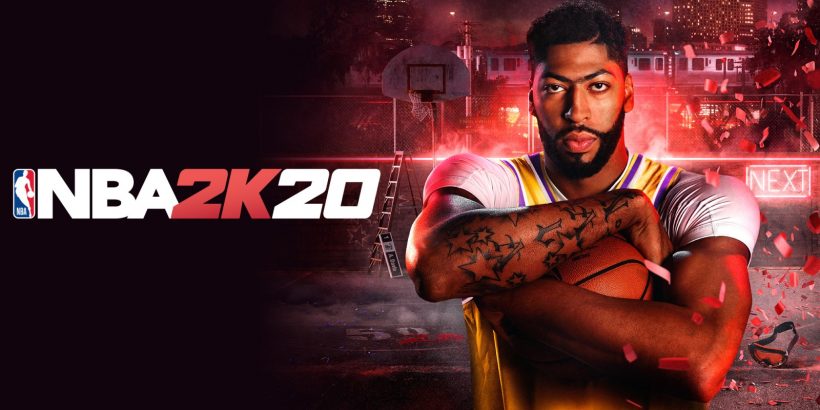 Forget wrestling – basketball seems to be the new soap opera sport.
After a taster with NBA Playgrounds, NBA 2K18 offers the first true 2K basketball experience on a Nintendo console in just about five years.
Over the weekend, a sizeable patch for the troubled NBA 2K18 landed on the Switch, looking to address multiple issues currently plaguing the title.