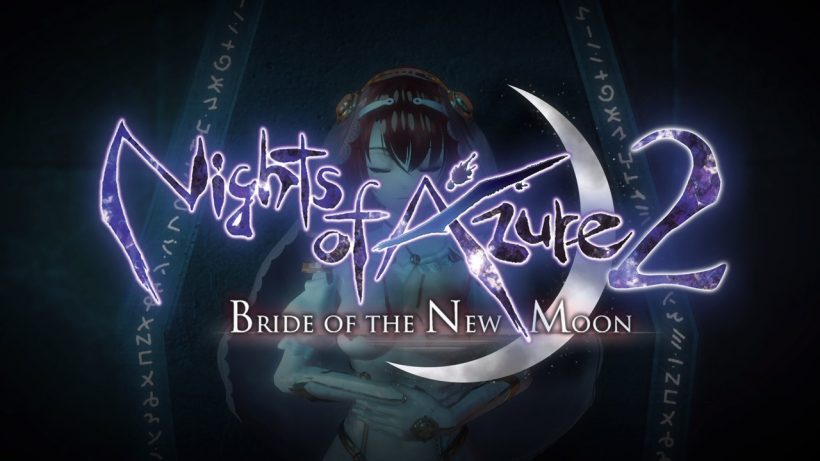 Let's make this a night to remember?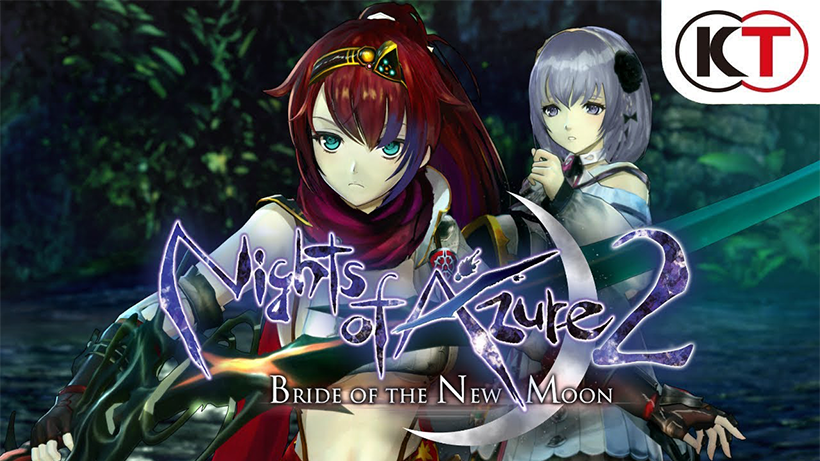 Koei Tecmo have released some more details about the battle system in the upcoming title Nights of Azure 2: Bride of the New Moon.
Koei Tecmo and Gust are bringing their action-packed RPG to the Nintendo Switch sometime later this year in Japan.