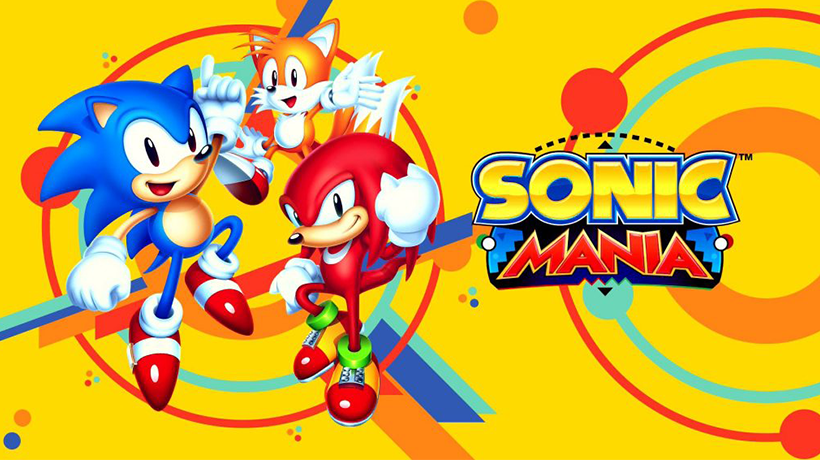 A look back to the week that was.
Another big new IP exclusive to the Switch, and we've played it.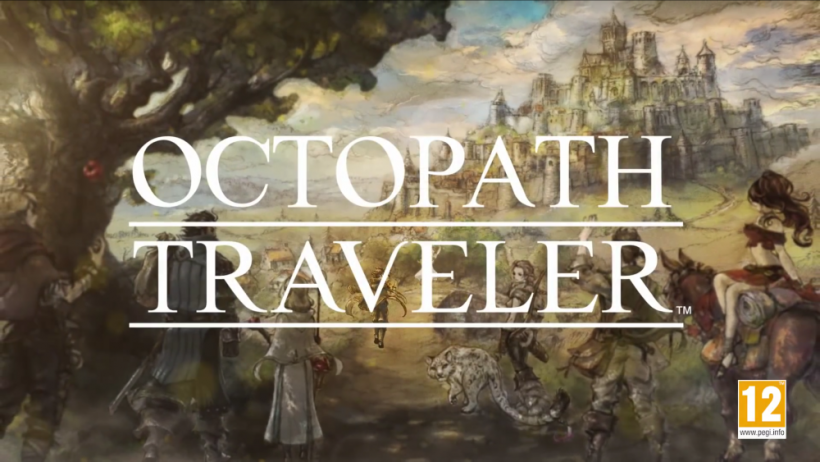 The long-teased Octopath Traveller finally has a release date for the Nintendo Switch! The Nintendo Switch exclusive game will be arriving on 13th July. Also, Square Enix has finally dropped the "Project" monikor from its working title.