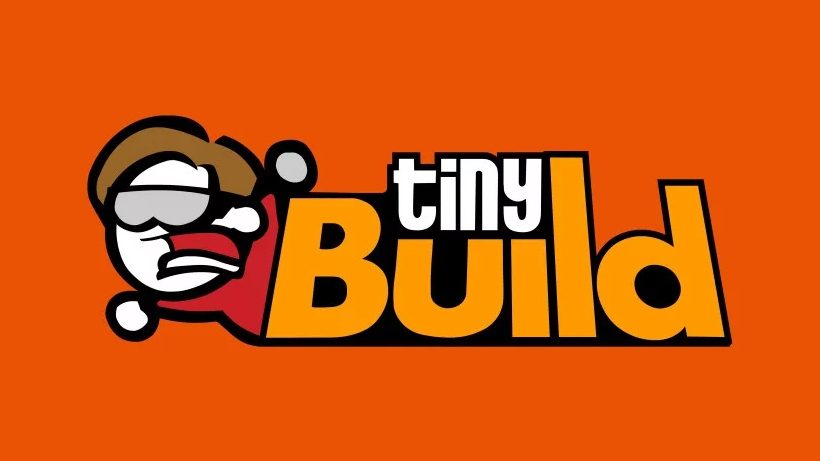 Indie developer and publisher tinyBuild have revealed that they will be announcing six games coming soon to the Nintendo Switch.
An update is now available for this lightning fast action game, making it perform much like it was hoped to on release.
He looks a bit dodgy, but he's alright.