Tag:
Shinobi Reflex: Senran Kagura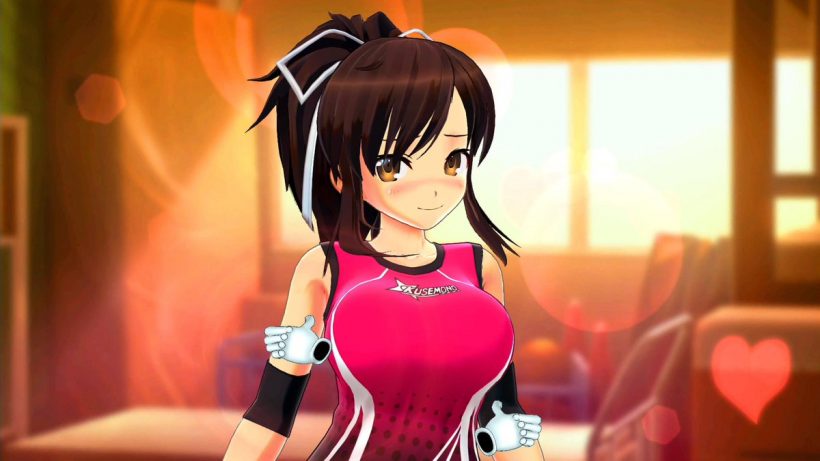 Marvelous Games are bringing another Senran Kagura title to the West.
Kenichiro Takaki has taken to the Honey Parade Games stream this morning to show off his Joy-Con utilizing masterpiece.
This tentatively named Senran Kagura title has been officially announced via the latest Japanese Nintendo Direct.